An old quarry now a Nature Reserve, now that was steep!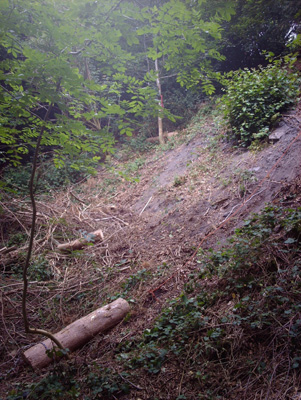 Check out that incline!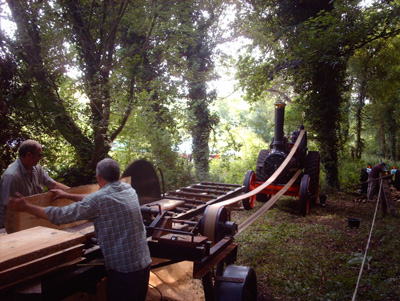 Extracting to a steam powered saw bench
All the timber here had to be lowered with a block system in place as the site was too steep even for us to climb let alone Kipp. A lot of the timber was extracted to a saw bench powered by a steam traction engine. Quite a draw for visitors coming to the event.