River Cottage
We were lucky enough to get a gig at a River Cottage Festival demonstrating timber work and offering hands-on opportunities with Kipp to the visitors over a weekend celebrating of course food, woodland skills and the art of self sufficiency. Kipp did well with all the visitors and was patient with those wishing to have a go. We were made very welcome and had a fab weekend.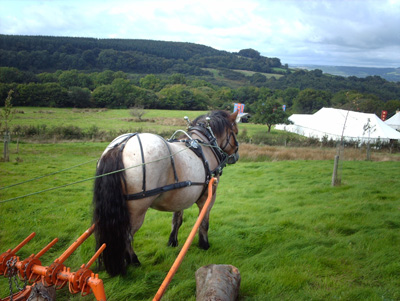 Enjoying the view whilst waiting for the day to begin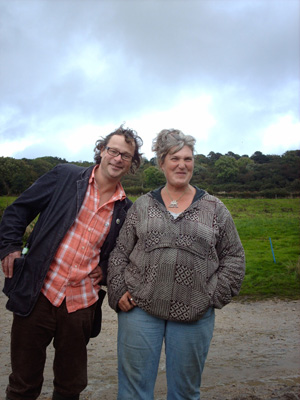 Our host for the weekend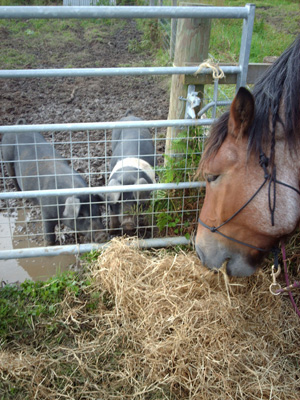 Kipps companions for the weekend, unbeknown to them destined for the freezer!